Growing up years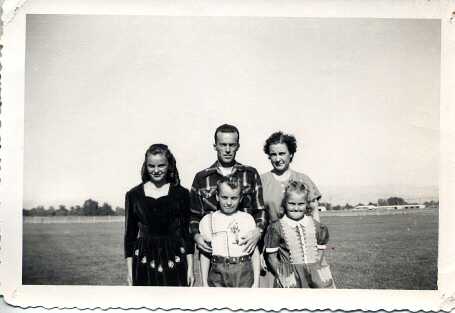 Grover and Effie [Bro] McNutt with their children
Dawn, Carl and Evelyn
in Airport Village.
Carl was a middle child born in to Grover and Effie [Bro] McNutt. He was bracketed by two sisters, Dawn and Evelyn. Unfortunately, Evelyn was killed at 17 in an auto accident.
Two years after Carl's birth, the family moved from Yakima, Washington to
San Jose [Santa Clara], California.
There they lived in a housing area called "Airport Village." Carl says it was a great place for kids. In the picture above you can see that the housing backed up to a park.
San Jose is centrally located in the state of California, and when the family moved there, it was the outlet for the sales of products of the surrounding fruit farms. The warm Mediterranean weather was great for a large part of the year. San Jose was the focus of California's suburban growth in the 1950's and 60's with tract homes being occupied as fast as they were built.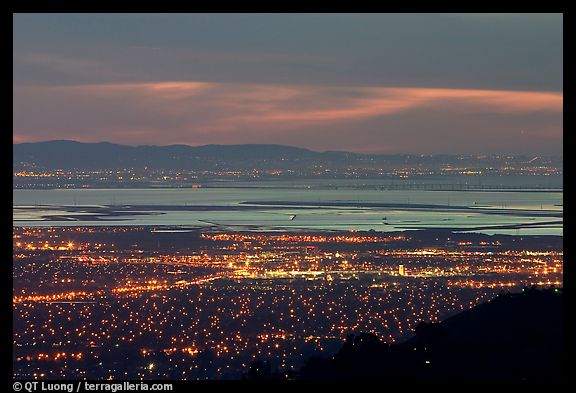 San Jose, California south end of the bay-current day.

Grover and Carl McNutt
Dad went to Lincoln High School for two years and then San Jose Tech High for two years.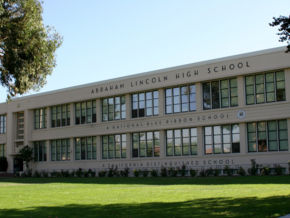 "In school I excelled in lunchtime and recess! Unfortunately it shows now. I was never good with books or people, only with things. I took Machine Shop in high school. After High School I joined The U.S. Air Force for four years."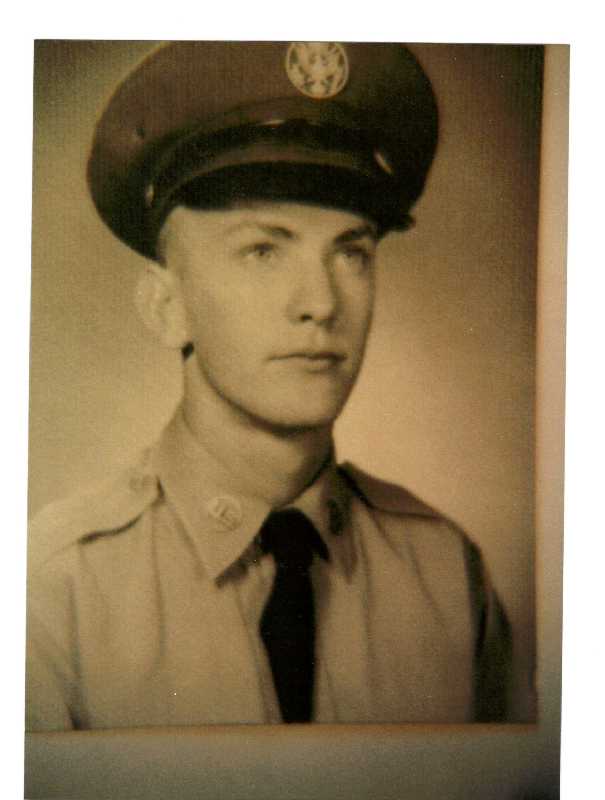 "My Air Force Specialty Code was 43151C. That's Aircraft and Engine Mechanic (A+E) single engine, Staff Sergeant, jet."
Dad's Air Force enlistment took him to Europe, North Africa and back to the United States.



In 1962 he left the Air Force and went back to San Jose. There he meet my mother, Judith Ann Bolan [born May 21, 1947 in San Francisco, California], who was working in a local dime store. He said he bought several potato peelers around that time. He had to have some reason to keep going back to talk to her!

They were married April 12, 1962 in Reno, [Washoe County] Nevada.
I was born not long after that and my brother Lee followed three years later.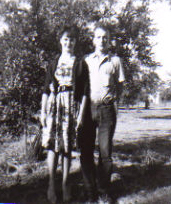 Carl and Judy McNutt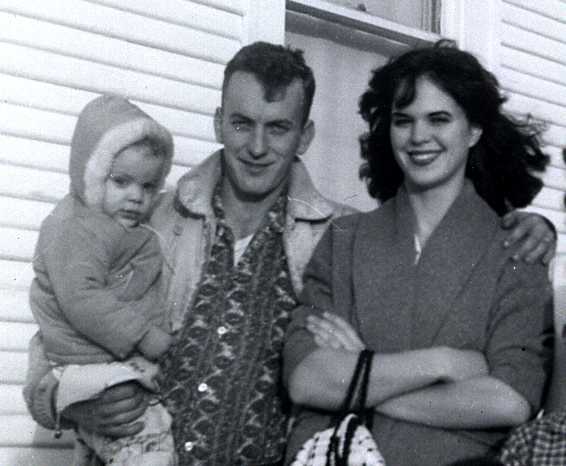 Carl, Judy [Bolan] and Carla McNutt
[I'm the little squirt on the left!]

NEXT PAGE
BACK

McNutt Family Tree
BACK TO Family Search INDEX