My name is Carl McNutt, but everybody calls me "Mac."
I was in the United States Air Force during the Cold War Years.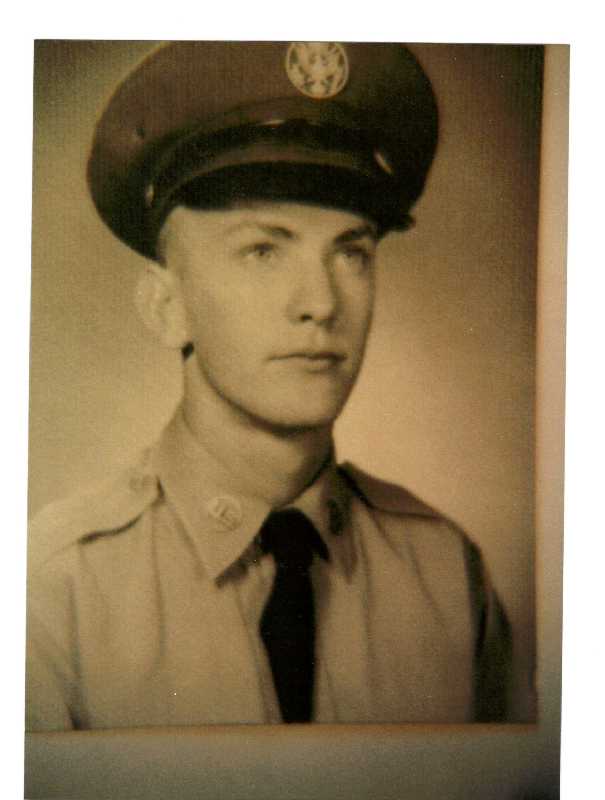 I was in the
50th Air Base Group,
50th Tactical Wing
10th Tactical Fighter Squadron.
from 1957 to 1960
Our planes were the one with the blue tail stripe.
My Air Force Specialty Code was 43151C.
That's Aircraft and Engine Mechanic (A+E) single engine, Staff Sergeant, jet.
We worked on the airplanes and kept 'em flying.
As a matter of fact, I worked 12 to 14 hours a day most of the time!
But once in a while I got time to take some R and R.
In my online photobook I've included pictures of the places
I was assigned to and some of the guys and planes
I worked with during my four year tour of duty.
Turn the pages and have a look.

And if you know any of the guys on these pages,
write to me so I can put their names down.
After all, it was almost 50 years ago
that I was on this government sponsored tour of Europe!

| | |
| --- | --- |
| Index | Next |
To talk to Mac
Write to: cmcnutt6@gmaildotcom
[change"dot" to . ]