Family Search Index
This is the list of family from both my mom and dad's side.
Many wonderful people have added to the information and photos on this site and I am greatful they wanted to share.
But, like they say, always make sure of your sources!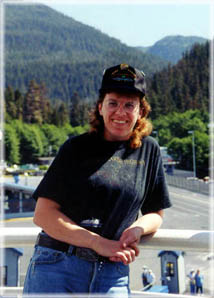 I also have family stories and photos on my googlepages.


My Search


Whetsel / Whetzel / Wetzel / Whitsel / Whytsell / Whitsel /
and many other spellings of the name

---
Did you have an ancester in the
Rough Riders!

---
These wonderful backgrounds came from