Toul-Rosieres, France 1959
Couteret out on the flightline
Toul
That's an F 100 he's leaning aginst.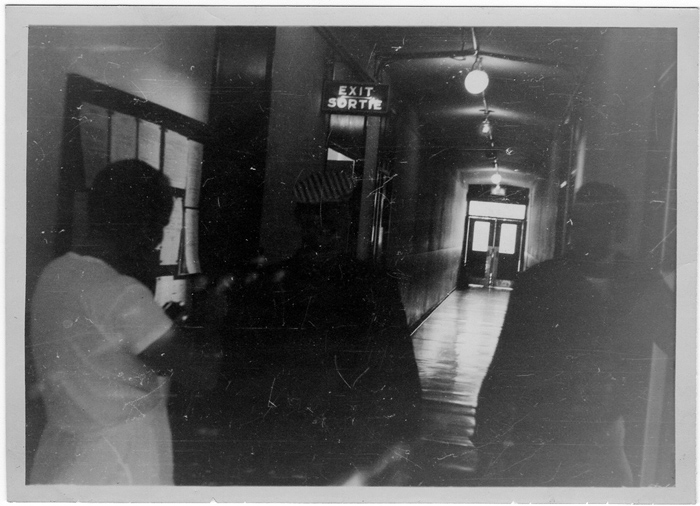 Here I am talking to a couple of guys in the barracks.
Note that the signs are in English and French.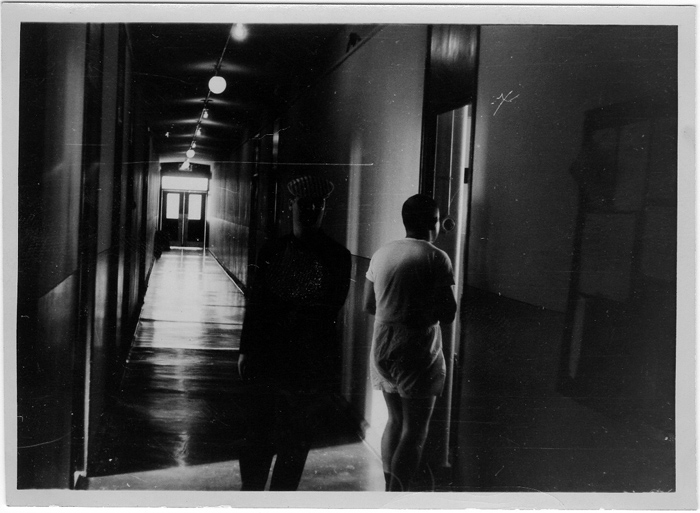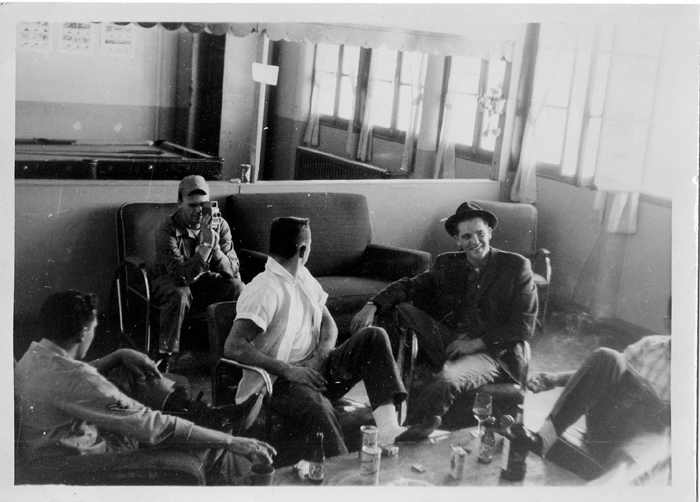 Couteret, West, Snede and Stan in the day room.
This is a recreation room in Air Force barracks.
As you can see, we were recreating...
| | |
| --- | --- |
| Back | Next |
Return to First Page





To talk to Mac
Write to: cmcnutt6@gmaildotcom
[change"dot" to . ]