Wayland's Whetsel Photos
Picture donations made by Wayland Dykes
He would like to hear from cousins
wayway7131@earthlink.net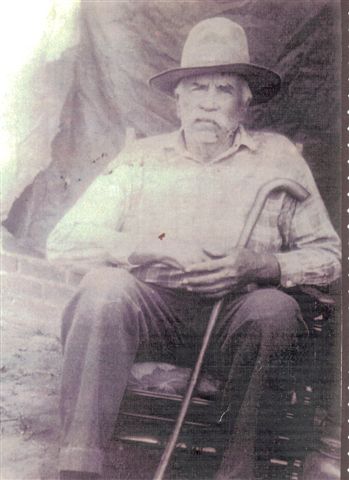 This is a photo of William (Bill) Whetsel (1858-1942) son of Paulser & Margarette Jane (Green) Whetsel. William married Melissa Ford.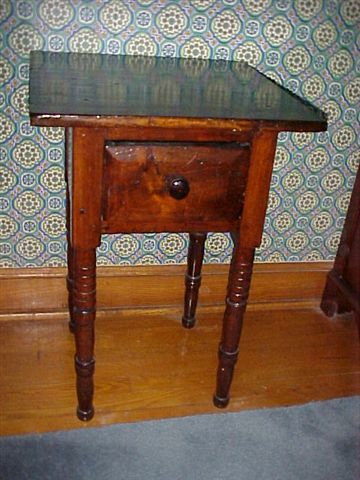 This is a photo of a table that Paulser Whetsel made. He was a furniture maker for people in the community. This table has been passed down from generation to generation, my second cousin Ruth Mae (Morrison) Depew now owns it. It was passed down from her mother Atta (Dykes) Morrison. The table is made of Cherry wood, it's well made.





























This is a photo of the old Dunkard Church that use to be on Bays Mountain. This is the church that Jesse Whetsel's family attended. The photo dates around 1890.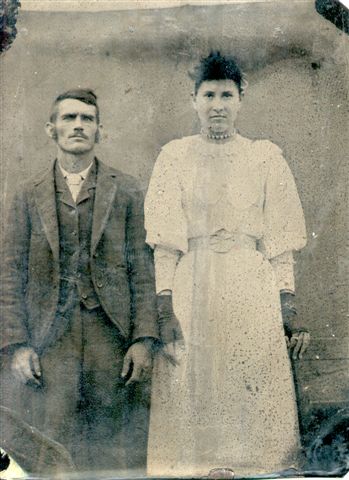 The following attachment is my Great Grandmother Eva May (Whetsel) Dykes with her brother Jacob H. Whetsel from 1891. the original photo was on tin and not in the greatest condition, but it's the youngest photo of my great grandmother that I have. Jacob H. Whetsel (1879-1894) & Eva May Whetsel (1873-1959) were children of Paulser & Margarette Jane (Green) Whetsel. They also had William (Bill) Whetsel (1858-1942) who married Melissa Ford, Martha Ellen (Whetsel) Dykes (1860-1886) that married Isam Dykes, John Henry Whetsel (1864-1920) that married Sallie Sherman. Jacob H. Whetsel never married. My Great Grandmother Eva May (Whetsel) Dykes married Elbert Jasper Dykes son Joseph & Lydia M. (Phillips) Dykes